Mission Bay Fly Fishing Company was started with the intention of educating and informing anglers about the fly fishing here in San Diego. We specialize in walk and wade only fly fishing. Concentrating on Mission Bay and the surf along the coast. Mission Bay is the largest manmade aquatic park in the nation! Originally named False Bay by the Spanish explorer Juan Rodriguez Cabrillo in 1542. Mission Bay has 27 miles of shoreline, 19 that are sandy beaches. It can be fished year round with our not so bad San Diego climate! In the summer months the bay can be on FIRE!
When it comes to the surf fishing in San Diego nothing beats the quest for Corbina! Sometimes called the "Ghost of the Coast" or the "Poor mans Permit", these are only here in the summer months when the water is at it's warmest temperatures. This species is only found here in Southern California and is one of the few opportunities you can sight cast in this fishery. The largest recorded specimen was 28 inches long and 8.5 lbs. Just like Permit or Bonefish they can be elusive. You can be a hero one day and a zero the next. Corbina are not well known but once you experience the challenge you will never forget them!
Guiding
We can customize any timeline based on your availability. Mornings and evenings are the times to get out. Typically 3-4 hour blocks are best and both surf and bay fishing can be done in that time frame.
$75.00/HOUR

San diego local info
Need some local knowledge on where to eat, get surf lessons, rent a beach cruiser, etc.? Let us know, we are happy to help where ever we can!
$FREE


fLY cASTING INSTRUCTION
For those new to fly fishing we offer private casting instruction. We will cover all things casting and get you comfortable with throwing fly line.
$40/HOUR




owner, head guide, Tyler Vanosdell
Tyler has been fly fishing for more than 25 years. He has fly fished everything from Trout water in the U.S. to trophy Tarpon water in Costa Rica. In 2016 he graduated from the Sweetwater Travel Fly Fishing Guide School to pursue fishing as a career. San Diego has been his home for more than 15 years. With local knowledge of the waters and the love for the San Diego lifestyle, Tyler will get you where you need to be for your San Diego fly fishing experience.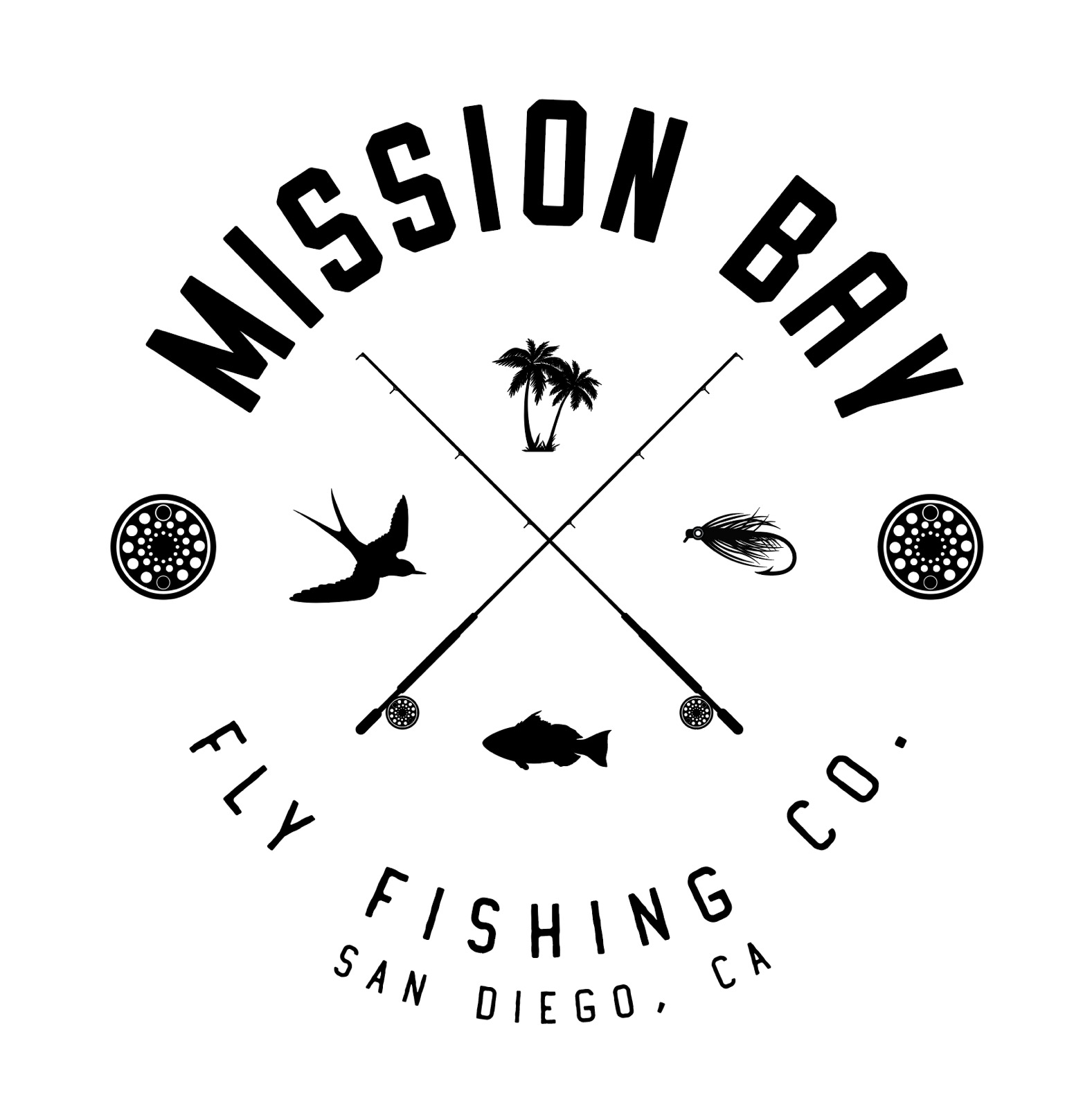 Please call/text at 619-929-2013 or email us below with any questions you may have. We will be happy to help!